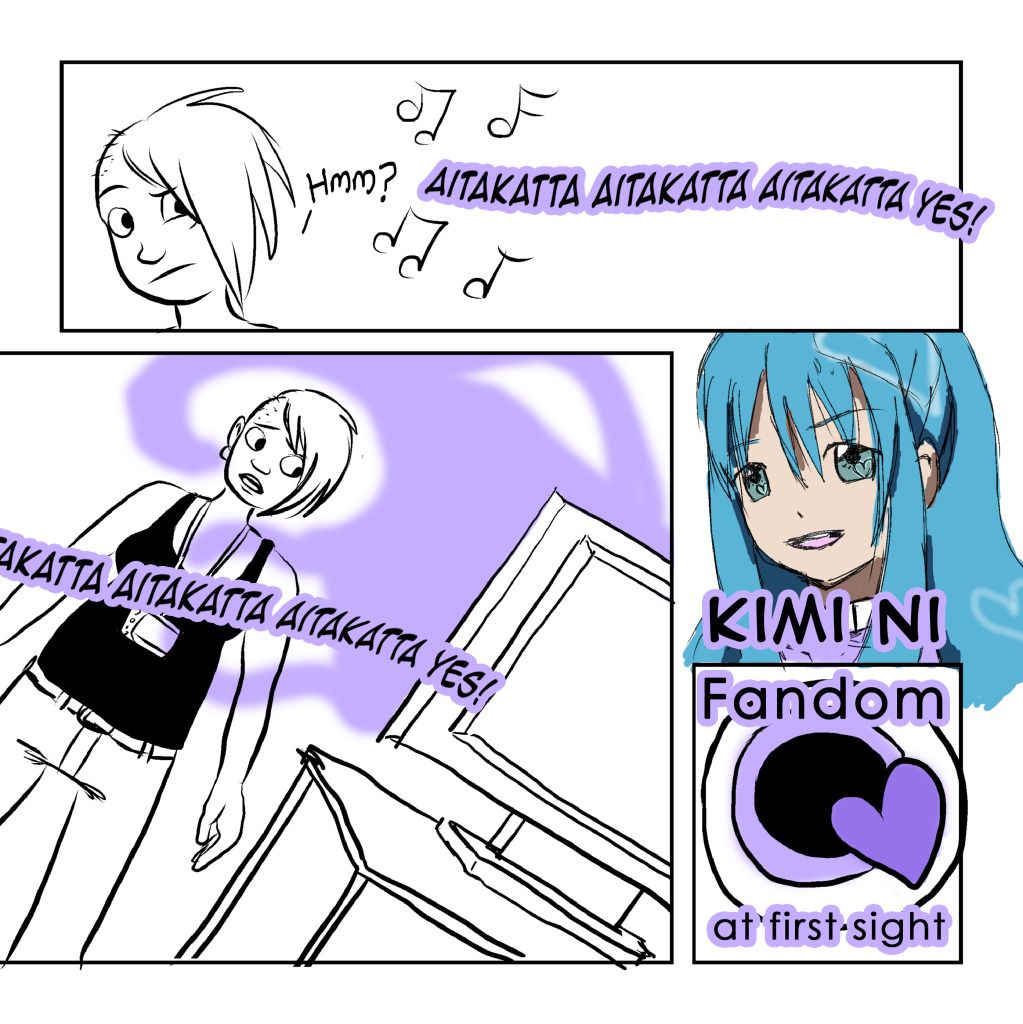 In the panelist lounge they had a TV playing anime and one of them was AKB0048. I had no idea what it was so I asked around. It stuck in my mind when I went home because of the pretty colors and songs. It only took a minute of watching at Otakon to get me to look it up when I got home.
As of now I watched the entire series. Some episodes I watched multiple times. I read up on the band the anime is based on and listened to a bunch of the songs from AKB48. So, I am a huge fan of this show.
How to explain it, well this guerilla pop idol terrorist group holds illegal concerts to fans because of a ban on entertainment. The govt. is against this and sends the military against them. They fight with mecha, lightsabers, guns and the power of music. INNNNNNNNNNNNNN SPPAAAAAAAAAAAAAAAAAAAACE!
Here's five minutes of the first episode that got my interested right away and I think represents the series well. There's other parts that do this, but this part is spoiler free. Just an intro!