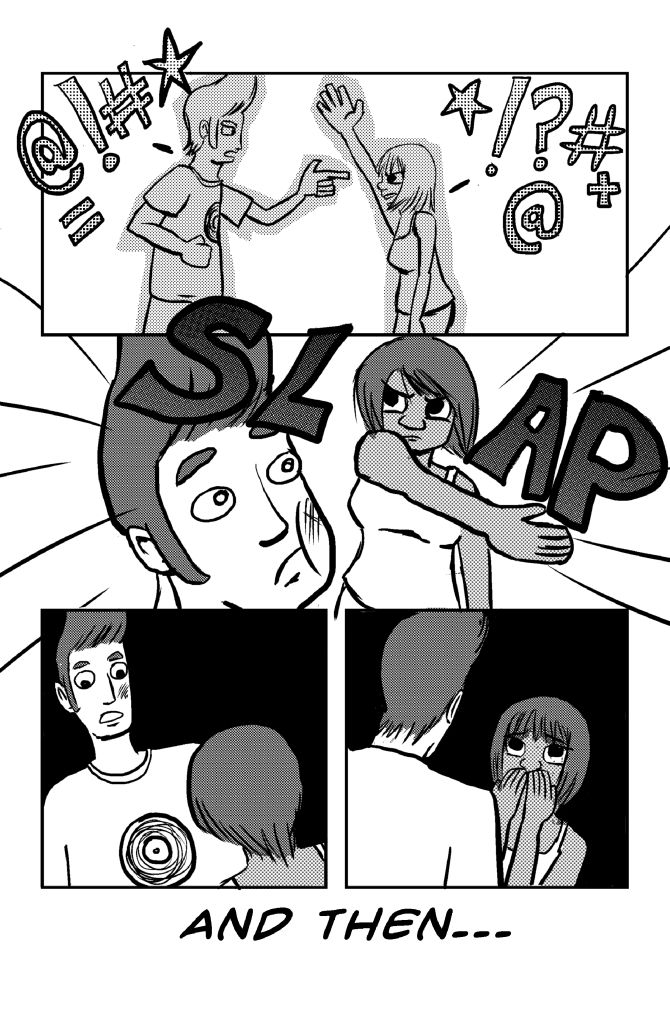 SPX was awesome! Thanks to everyone who came out to my table! I made so many great memories and met awesome people. Thank you!
Would you like to help someone out? A school is in desperate need for art supplies due to having no art budget.
Read about it here and try to give a little.
It would really help!
I was on We Are The Geek recently! It's a podcast hosted by Uncle Yo.
Go listen!