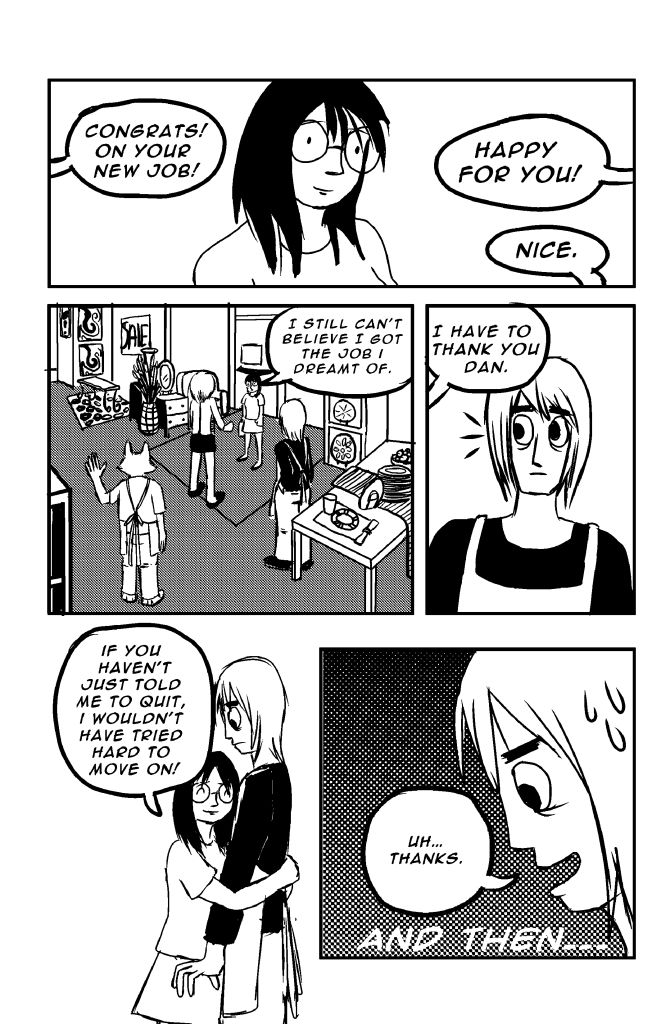 SPX in TWO DAYS! AHHHHHHHHH!
I have a table there! W34!
What will I be selling? Two or three prints, 2 con minicomics with added material and if everything goes right a brand new never before seen online comic. Also a free sampler of Panelburg! So much work to do and on top of that school, so sorry that things haven't been great on posting here.