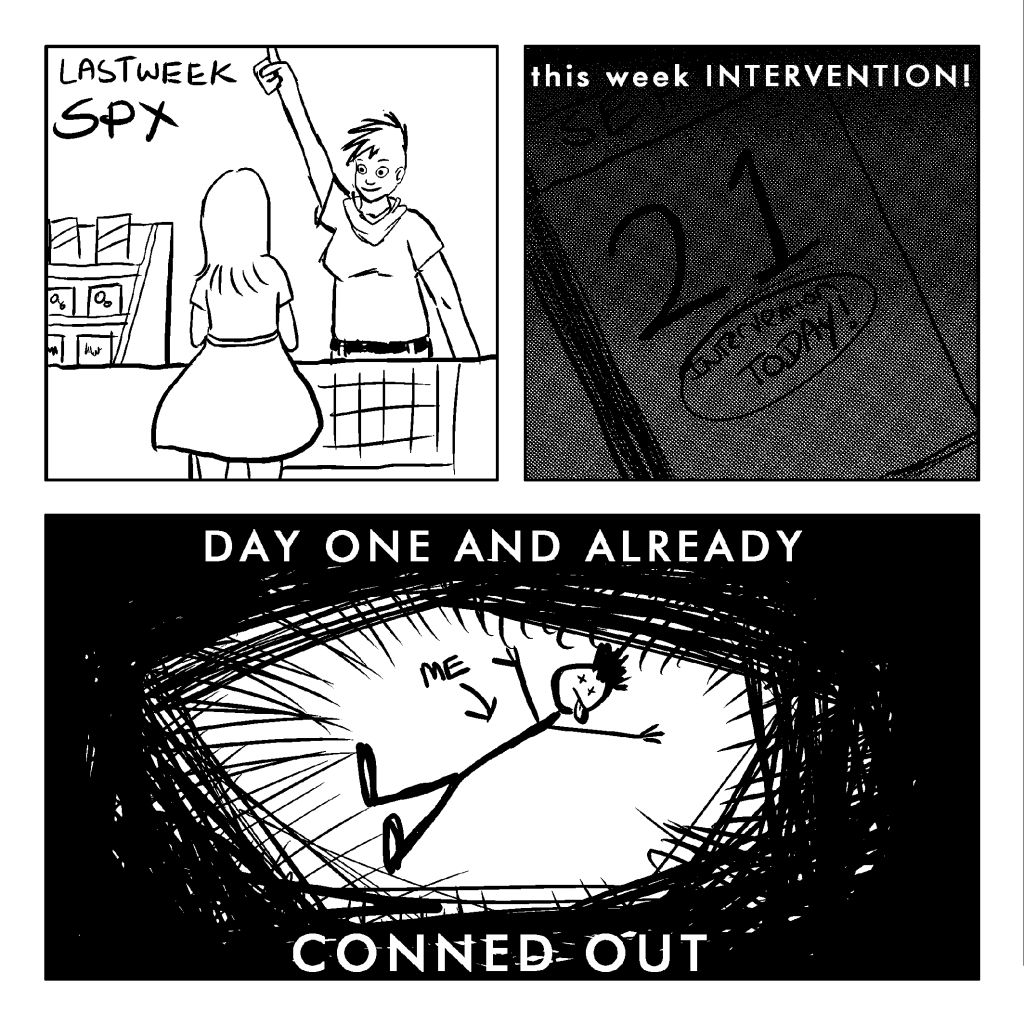 Two cons on back to back weekends. It takes a lot out of you. I did this twice this year, Katsu and Mysticon, Otakon and Connecticon and these two. Sigh, not again... It was even more extreme when PAX and AB were in the same city on the same weekend.
In fact I am cutting down on cons in 2013. I will have been to ten this year after Anime USA. That is my personal record. I think I've been to at least 50 or 60 in total since 2002.
Anyway, that was my first day of Intervention. Tired from school and another con.